PDT LED photon device for face 7 colors
PDT LED photon device for face 7 colors
---
LED face device 7 colors

About LED PDT:
High-energy narrow-spectrum light treatment. LED PDT offers a completely natural, non-ablative method for skin rejuvenation. The light from the LED interacts with the cells and stimulates them to produce new collagen and elastin.
Advantages:
7 colors plus circulating mode
4 LED light intensities (lighting 25, 50, 75 and 100 percent)
time setting from 5 to 60 minutes
temperature setting from 40 to 75 degrees
simple folding of the lamp into a compact shape
Effects:
regeneration of skin cells
skin brightening
reduction of freckles and pigmentation
increase in blood circulation
improving skin elasticity
increase in collagen production
Each wavelength penetrates to a different depth.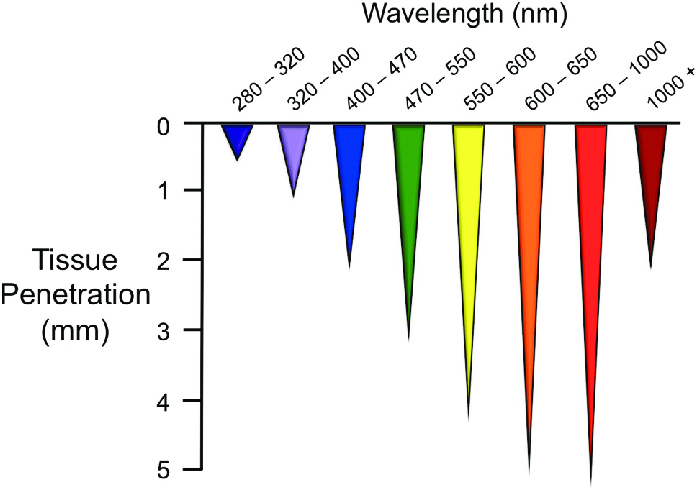 It helps as follows:
Red light 615-655nm: increases collagen production, reduces wrinkles and improves skin elasticity and firmness
Orange light: 590-630nm: increases skin microcirculation
Blue 395-435nm: kills bacteria, or acne bacteria, reduces skin inflammation
Violet 360-400nm: brightens the skin and brightens it, also suitable for acne and rashes
Green light 540-580nm: soothing effects on the skin, reduces sebum production
Azure blue light 480-490nm: increases metabolism
Yellow 580-590nm: reduces skin swelling, improves skin detoxification
Cyclic light: calms the mind
Features:
Nominal voltage: DC 12V
Rated power: 36W
Product size: 495 * 215 * 295 mm
Package size: 350*125*235mm
Use: Beauty salon or home use