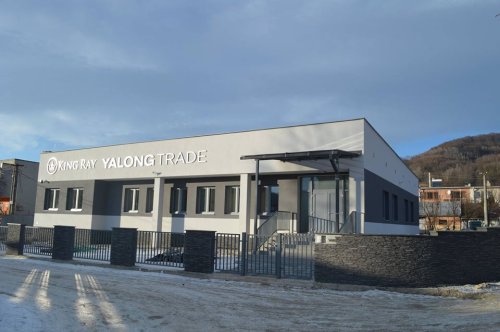 We are a trading company founded in 2010. From the beginning, we have been selling devices and supports for health. Later, we added luxury anti-wrinkle cosmetics to our portfolio. Every year we try to test new products that are useful for health.
We mostly focus on phototherapy, ie light therapy, which includes biolamps and laser irradiation of blood. Phototherapy is a very interesting scientific discipline that uses different properties of light for different applications. Phototherapy has been with us for centuries and helps not only to eliminate pain, but also to improve the properties of the blood.
We do not have many nutritional supplements in our portfolio, because we focus only on specific supplements that have substantiated effects based on studies. We tried many suppliers for cordyceps, reishi, artemisinin, curcumin, but in the end we won the ones we have in our portfolio. We are not the cheapest, but we guarantee the effects of the products, their purity and the highest quality.
Dopytový formulár
---
* Polia označené hviezdičkou sú povinné